In today's articles we will be providing the list of Fair Collections Outsourcing Phone Numbers.
If you are a being contacted by Fair Credit and Outsourcing or you need to contact this debt collector
we have provided some very important information.
Who is Fair Collections and Outsourcing?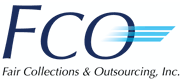 Fair Collections Outsourcing (also known as FCO Collections) is a third-party debt collection

agency based out of Baltimore, Maryland.
FCO Collections is a real debt collection agency that has a Better Business Bureau rating of "F", simply horrible.
Fair Collections & Outsourcing's common complaints include:
Non-Validated debts

Extremely Poor Customer Service

Confusing Information

Lack of response from Company Reps
The also have many lawsuits and complaints at the CFPB, the most popular complaint from

our consumers is that FCO Collections has a habit of pursuing debt that does not

belong to the consumer at all.
You will find Fair Collections Outsourcing Phone Number below.
Fair Collections Outsourcing Phone Numbers List
Debt Collectors on average use multiple phone number to call a consumer from, below you
will find a complete list of Fair Collections and Outsourcing Phone Numbers we have found:
240-374-4562
240-374-4568
240-374-5425
240-374-5522
240-374-5527
877-324-7265 (Toll Free)
877-324-7959 (Toll Free)
877-324-7905 (Fax)
New Legislation to Help Consumers
The Consumer Financial Protection Bureau (CFPB) announced the final rules explaining the
Fair Debt Collections Practices Act (FDCPA) Regulation F on July 30, 2021 which are effective
as of November 30, 2021.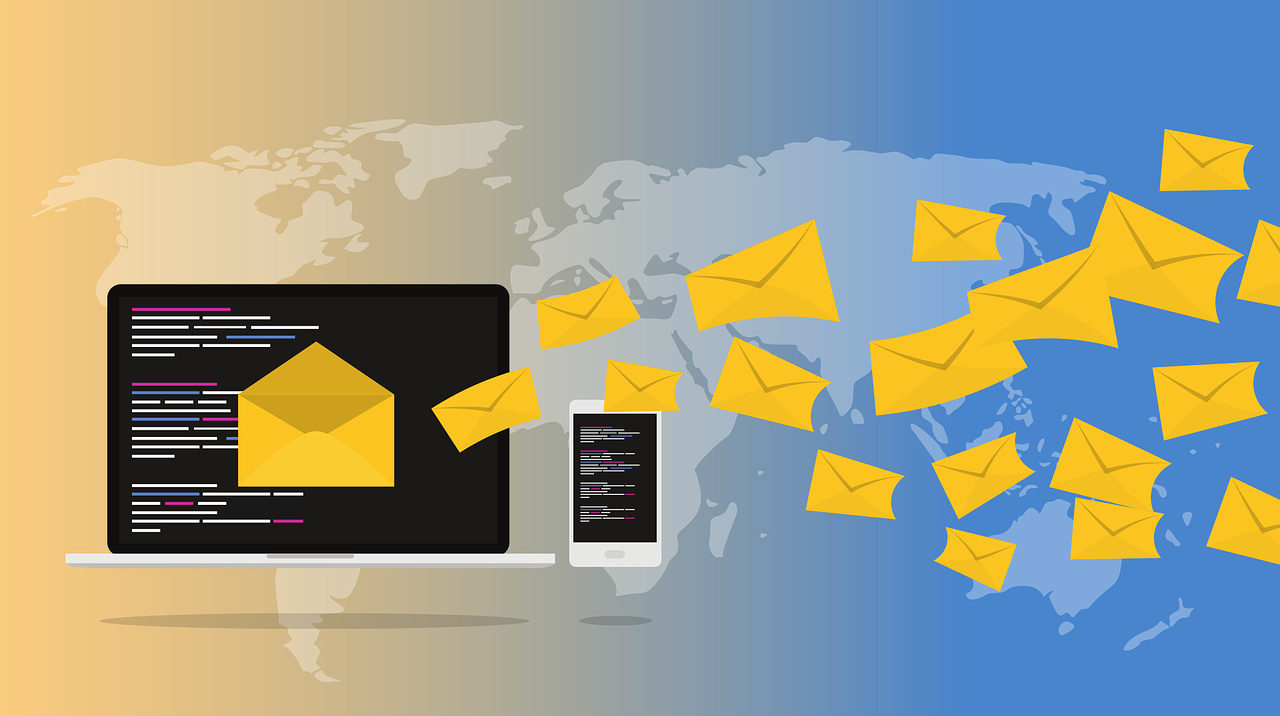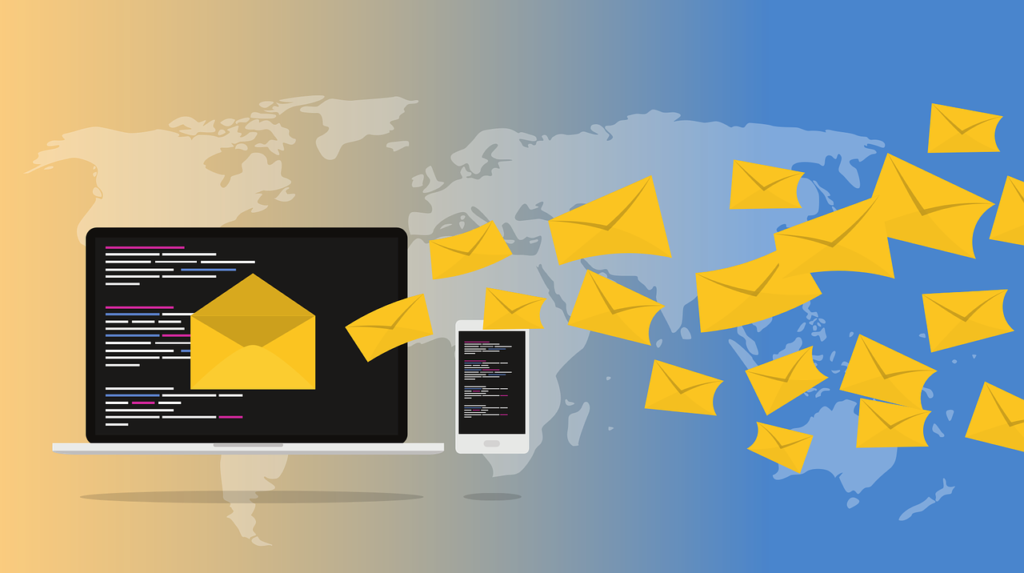 The changes to communications is most helpful to consumers, here is a breakdown of the new rules:
FCO Collections may not communicate with a consumer about the alleged collection of any

debt without direct, prior consent or permission of a court with proper legal jurisdiction.

Fair Collections Outsourcing may not communicate with a consumers at any uncommon

or unsuitable times, meaning a convenient time for communication after 8 a.m. and before

9 p.m. in the consumer's local time.

FCO Collections may not communicate with a consumer if they are aware the consumer

has an attorney for the debt, and the Fair Collections Outsourcing is able to contact their attorney.

FCO Collections may not communicate with a consumer at their place of employment,

if they have any reason to believe the consumer's employer prohibits this type of communication

at their job.

Unless given direct, prior consent from a consumer, FCO Collections may not contact a consumer

about the debt with any other person than the consumer, their lawyer, a consumer

reporting agency if permitted by law, the original creditor, the attorney of the original creditor,

or the attorney of the Fair Collections Outsourcing.

FCO Collections must stop contact with consumers if the consumer informs them in

writing that they refuse to pay the alleged debt or request to cease further contact

with Fair Collections and Outsourcing, with some exceptions.
Even though Regulation F does allow for contact through text messages and email,

FCO Collections must provide a way to opt-out of these types of communication.
The importance of having the Fair Collections Outsourcing phone numbers is to ensure

FCO Collections does not violate Regulation F.
Fair Collections and Outsourcing Reviews
According to the consumers on Tenant Watch Dog that have left FCO Collections Reviews,
proceed with major caution. They are known to be very rude and disrespectful, not to
mention they are a third-party debt collector meaning they buy debt.
We recommend using caution when dealing with Fair Collections Outsourcing

due to their deceptive practices, the very first step is to always validate the debt.
Thank you for viewing our Fair Collections Outsourcing Phone Numbers article, make sure to share to get the word out!!