In this article we will be covering Debt Collection Practices Regulation F. Regulation F will affect the way debt collection businesses operate. This guide explains how it will affect consumers and and debt collectors. This guide was developed by Tenant Watch Dog to help consumers understand the changes that are already in affect after the […]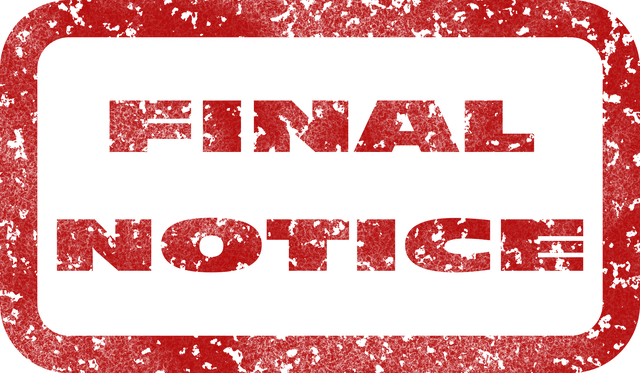 Fair Collections and Outsourcing Pay for Delete Strategy to help consumers settle their outstanding debt with Fair Collections and Outsourcing.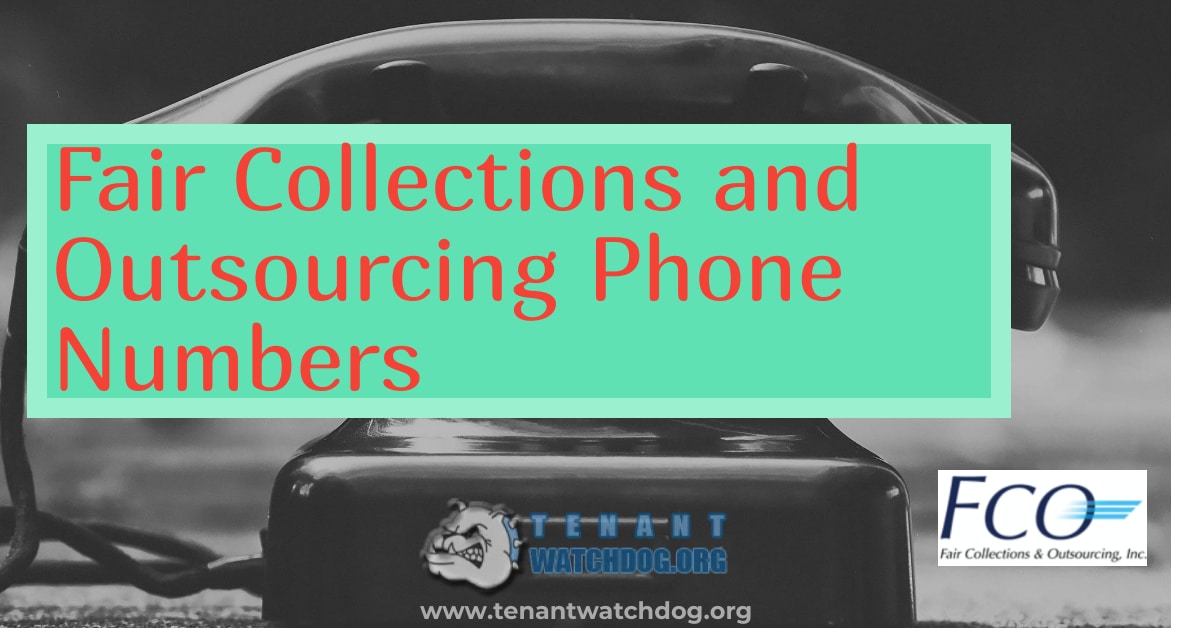 Fair Collections Outsourcing Phone Numbers. Are you getting calls from FCO Collections, find out with this full list of phone numbers.