Today we are going to share how one of our consumers completed a Hunter Warfield Removed from
Credit Successfully. Actually several people that have left a Hunter Warfield Review have successfully
removed Hunter Warfield from their credit report. Any consumer that has to deal with Hunter Warfield
will find the process of success painless. Not to mention your credit reports on all major bureaus will
thank you for following all the tips in this article.
Today we are going to share how one of our consumers completed a Hunter Warfield
Removed from Credit Successfully.
Who is Hunter Warfield?

Hunter Warfield Inc. is a debt collector that collects alleged debt from various industries.
The majority of the consumers that come to our site, are looking to resolve a debt related
to the multi-family residence industry such as apartments etc.
No matter what you read or hear on the internet, one thing is crucial to Hunter Warfield
Removed from Credit Success. Hunter Warfield (Resident Interface) is NOT a third-party
debt collector. This is has been confirmed via our own internal research. Even though
many websites on the internet say otherwise, Hunter Warfield only collects for their actual clients.
Hunter Warfield Inc. was founded in 2004, they have been in business for 18 years as of the
date of this article. Their headquarters are in Tampa, Florida.
Hunter Warfield Removed From Credit Success Steps
Now on to the details on Hunter Warfield Removed from Credit Success. There are several things that were done, such as the following:
No contact via telephone or US Mail. They offers you this free service to resolve your debt without speaking with a collector.

Based on the Hunter Warfield Pay for Delete article she requested her account number and pin.
(Your account number and pin is located on the collection letter, if you do not have the collection letter you can request them online at the website at the end of this article.)

Request the Debt to Be Validated.

Once the debt was validated, she then negotiated a debt settlement for half of what was initially owed.

The next part of the process was waiting for the negotiation to be approved.

Once Hunter Warfield has contacted their client and the settlement is approved,
you will see this is the Resident Interface website.

Then she requested payment arrangements, and waited on approval.

Once the payment arrangements were completed, a Hunter Warfield receipt of payment
was posted for the consumers records.

Lastly, once payment was made, approximately 30 days later the entry on the consumers credit report was removed.
How to Remove Hunter Warfield from Your Credit
Following the above steps will remove Hunter Warfield from your credit.
Even though the company will not publicly say they delete the entry from
your credit report, it has been confirmed that they simply stop reporting to the credit bureaus.
The absolute worst thing a consumer can do is ignore communications from a debt collector.
You can accomplish this easily without an attorney. Be very cautious of attorneys trying to
get you to sue a debt collector, this is a complete waist of time; not to mention their only only goal
is to make profit for themselves. Following the steps later in this article is super easy to accomplish,
without the hassle of lawyers.
Hunter Warfield Website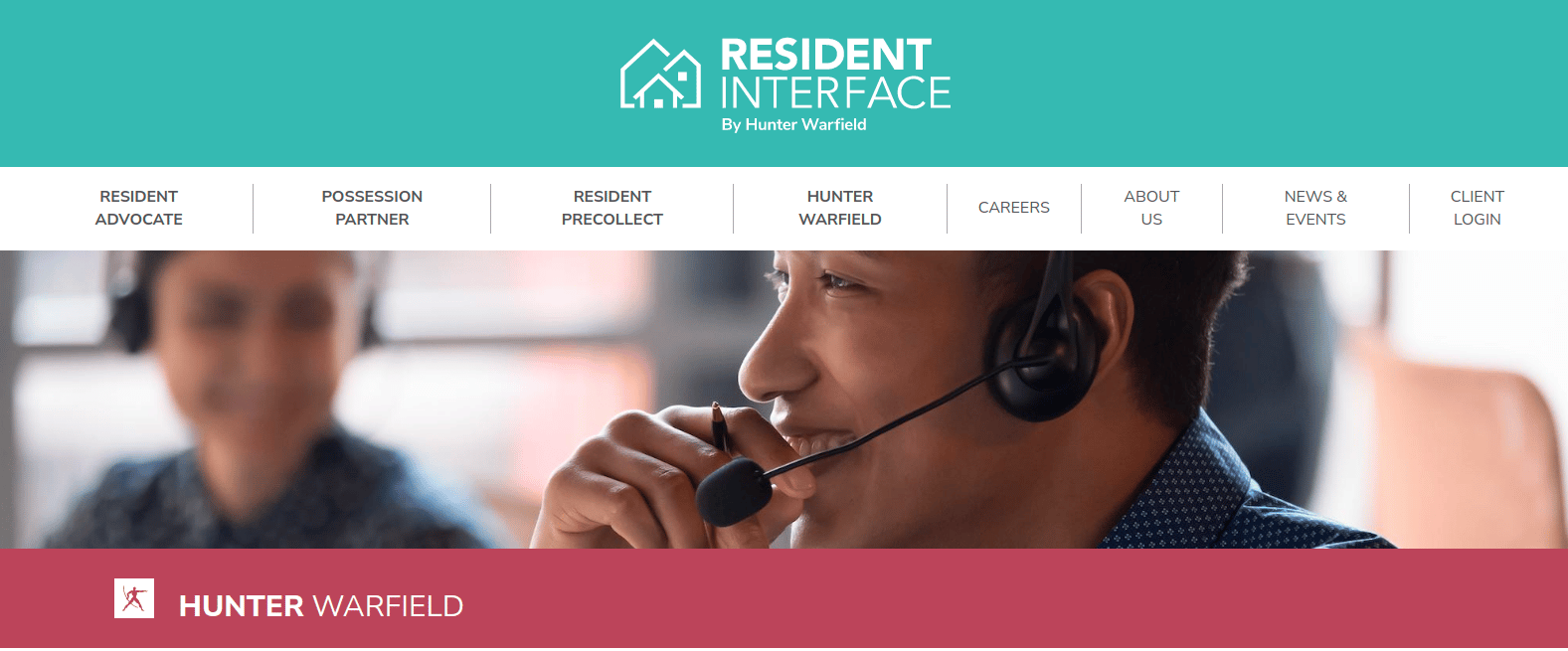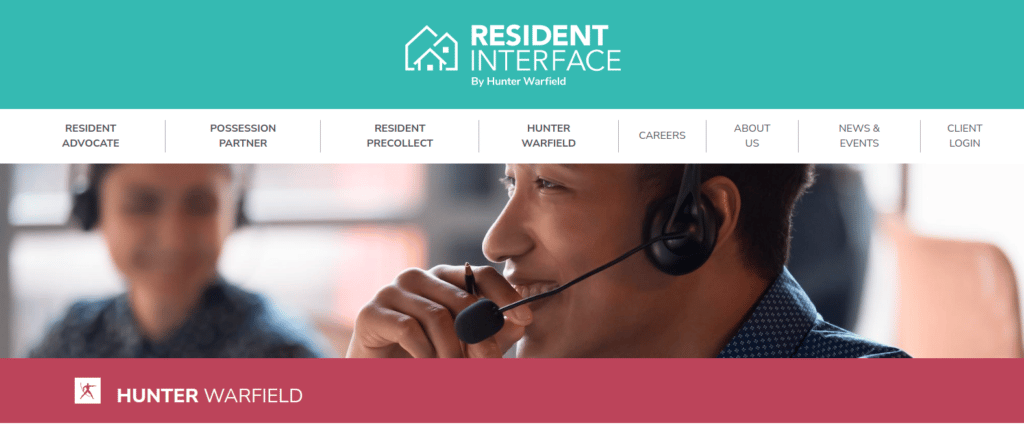 The Hunter Warfield Website is very easy to use. Remember, the most important step is
to get the alleged debt validated first. Debt Collectors are not perfect, that includes a
Hunter Warfield Removed from Credit strategy. But what we can confirm is, Hunter Warfield
is much easier to settle your debt than other deb collectors.
Resident Interface is specifically for consumers that have an alleged debt owed to Hunter Warfield's clients.
Thank you for viewing our Hunter Warfield Removed from Credit Success article, please share to help other consumers!